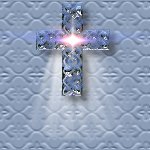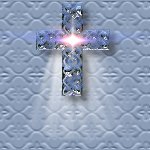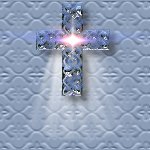 The Answer

Does your mind ever race,
Does it jump from place to place?
Do you think you're going to flop,
If you don't get it to stop?

If that is the way you feel,
Then I've got for you a deal.
It will your life enrich,
If you'll listen to my pitch.

I'm not trying to invoke,
Any tricks on all you folk.
The solution is not mine.
The results will be real fine.

Let your mind on Jesus rest,
And He will show you what is best.
On the pages of His book,
Daily take some time to look.

He has many promises there,
And He will your burdens bear.
He will make the darkness light,
And He will make your future bright.

The first thing that you must do,
Is realize He has chosen you.
If you will in Him believe,
Then you will His peace receive.

He will cleanse you from all sin,
Give you joy and peace within.
He will come and dwell with you.
What I'm telling you is true.

You don't need to fuss and fret,
And there'll be no feelings of regret.
You can put your mind at ease,
And live a life that will God please.

Christ is the answer to it all,
But you must listen to His call.
Do what He says for you to do,
Knowing He will stand by you.

When your life on Earth is done,
You'll find real life has just begun.
You'll be glad through eternity,
That you accepted Jesus and He set you free.
(Bob Hefner)
I am the light of the World;
He that followeth Me shall
Not walk in darkness but
Shall have the light of life.
John 8:12